Archives for November 2020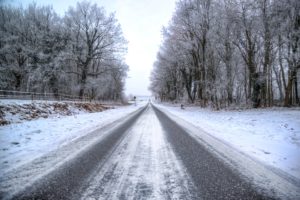 Winter weather is here, and that means you need to take some extra precautions to stay safe when you're on the roads. Ice and snow significantly increase your risks for accidents. If you have...
Read Full Post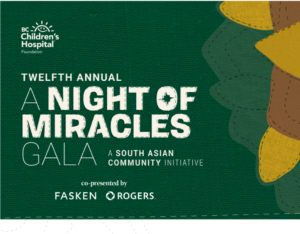 The annual "A Night of Miracles Gala" to support pediatric diabetes care in British Columbia raised $480,000 this year, thanks to the help of a team of community members, including Warnett Hallen LLP Partner...
Read Full Post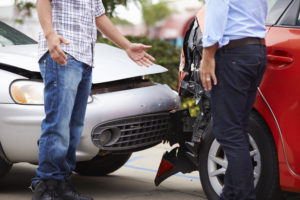 It's human nature to apologize when something goes wrong, even when it's not your fault. But be careful about apologizing if you're involved in a car accident in Vancouver. It could end up being...
Read Full Post