Archives for February 2017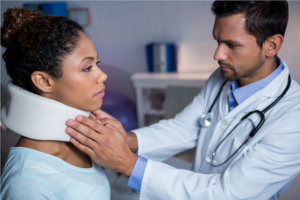 A serious injury can impact every aspect of daily life. Not only does a serious injury effect the life of the injured victim, but also that of their loved ones. This is why it...
Read Full Post
Listen to the interview above or read the full transcript below. Kash: Let's get on to our next guest. He is an expert in this particular area, expert in dealing with ICBC, expert in...
Read Full Post