Archives for August 2015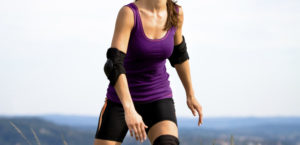 A few short weeks ago a tragic rollerblading accident occurred when a young ballerina from Argentina collided with a Toyota van in North Vancouver. The Vancouver Sun reported that Lucila Munaretto, 20, has awoken...
Read Full Post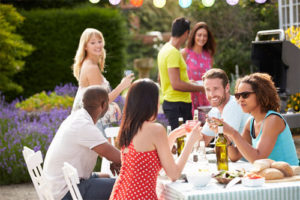 Vancouverites and all across BC, people have been out enjoying the beautiful, warm, summer weather. We are in the middle of the vacation season when weddings, family BBQ's, camping and music festivals are in...
Read Full Post