Archives for January 2018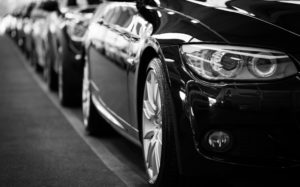 In driving school, you likely learned that safe motorist should stay a safe distance behind the drivers in front of them. The truth is, like you, most drivers simply drive at what they deem to be...
Read Full Post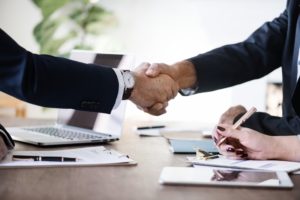 If you have recently filed an ICBC claim, you may be wondering how long it takes to settle. Unfortunately, there is no universal answer to this question, as each case is unique and must...
Read Full Post