Archives for January 2016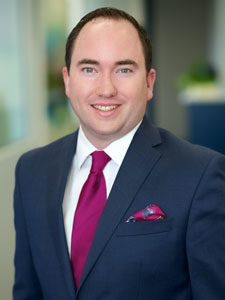 Ryan Gunson was a passenger in a Ford F-350 travelling along 24 Avenue in Surrey, BC when the vehicle was struck by Freightliner semi-truck with a trailer that blew a stop sign. The force...
Read Full Post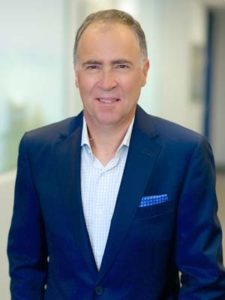 Mark Lyons, one of Vancouver's best known personal injury lawyers, has joined Warnett Hallen LLP's team. We sat down with him to hear about why he moved, what new developments he sees coming for...
Read Full Post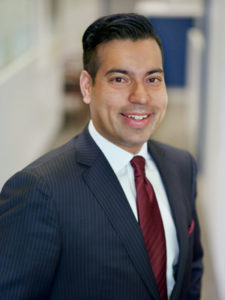 We are on top of the mountain and feeling very sweet about winning the 2015 fundraising Gingerbread Challenge. The fantastic and creative bakers at Beaucoup Bakery designed and created not a house, but an entire village. This...
Read Full Post