Archives for July 2016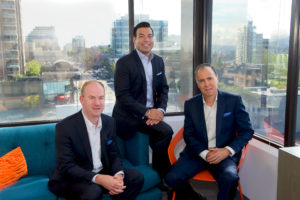 Recovering from a serious car accident is difficult, especially if you are dealing with painful car accident injuries and emotional trauma. But adding to the stress is trying to file a claim with ICBC....
Read Full Post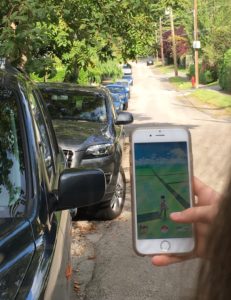 It's a craze that has taken over the streets for those young and old. Whether you embrace it or not, the Pokémon Go GPS game may increase your risk of personal-injury accidents. This game...
Read Full Post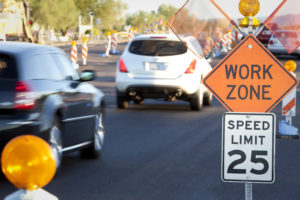 Along with usual fun sunny day activities, sunshine also brings road repairs and construction along the Lower Mainland's streets and highways. Car accidents and motor-vehicle accidents in construction zones happen frequently, putting drivers and...
Read Full Post