Archives for May 2015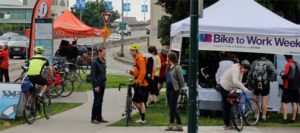 The weather is warm and the healthy Lower Mainland cyclists are coming out in record numbers. Over the last three years, the cities of Vancouver and Surrey have been building an infrastructure that enables...
Read Full Post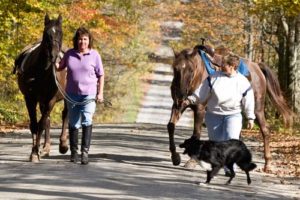 Now that summer is on the horizon, the biking, walking and cycling trails around Vancouver and the Lower Mainland are becoming very busy. We want to encourage everyone to share the paths and use...
Read Full Post