Archives for October 2019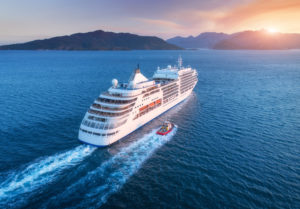 Vancouver Cruise Ship Injuries More than one million cruise ship passengers arrive in or depart from Vancouver, British Columbia every year.  While the vast majority of those people will enjoy their time aboard a...
Read Full Post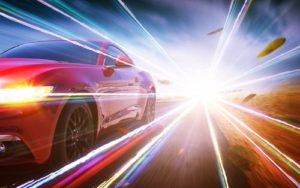 Have you ever wondered which cars are the most likely to get pulled over? People have all kinds of anecdotal theories. Sports cars get pulled over more. Red cars get the most tickets. But...
Read Full Post