Archives for December 2017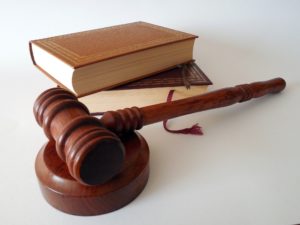 Receiving a Long Term Disability denial letter can cause stress, anxiety and frustration. It is very confusing; you are in pain or suffering greatly from an illness and cannot believe the insurance company would...
Read Full Post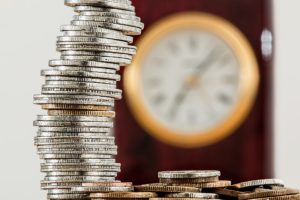 Receiving a denial letter from a long-term disability insurance provider doesn't mean the end. Receiving a denial letter can be devastating, confusing and frustrating. You are not alone. Reasons for Denial Letters from Insurance...
Read Full Post