Archives for April 2016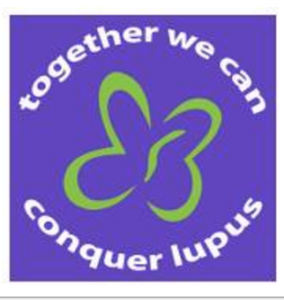 The BC Lupus Society held a premiere gala on Saturday, April 9, 2016 at the Terminal City Club, one of Canada's most prestigious private clubs. The society was raising funds for much-needed research and...
Read Full Post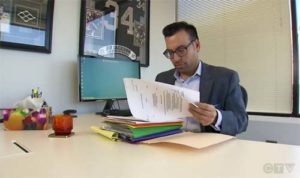 This week a claim was filed by Warnett Hallen LLP on behalf of a British Columbia resident against the Vancouver Canucks. Mr. Chi who attended a hockey game in April 2014 was hit by...
Read Full Post