Archives for June 2016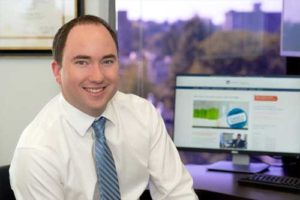 In British Columbia the Limitation Act related to limitation dates sets out the time period that an individual has to file a lawsuit against a defendant for a personal injury. Within the Limitation Act...
Read Full Post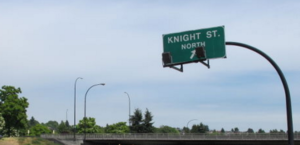 Vancouver's most dangerous intersection for car accidents and auto injuries is going to get major upgrades. The City of Vancouver will be hosting an open house to discuss the upcoming upgrades to Vancouver's most...
Read Full Post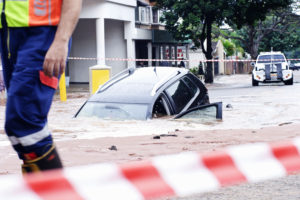 Do you know what to do if you are in your vehicle during an earthquake? This week, the province of BC has experienced a few earthquakes off the west coast of Vancouver Island. And...
Read Full Post