Archives for August 2020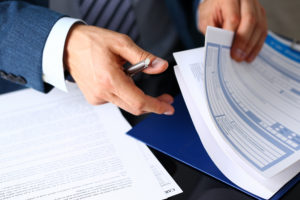 Major changes are underway for British Columbia auto insurance with a new no-fault system set to take effect on May 1, 2021. The new insurance model, called enhanced care, is supposed to reduce insurance...
Read Full Post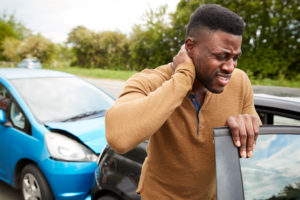 Whiplash is one of the most common injuries sustained during a car accident. But contrary to what many people believe, it is not always a minor injury. Crash victims can suffer long-term, chronic pain...
Read Full Post