Archives for November 2015
There are many common misconceptions related to work and exercise after a car accident. As personal injury lawyers at Warnett Hallen LLP, motor vehicle accident victims always ask when they can go back to...
Read Full Post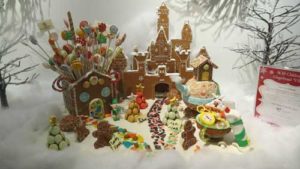 Now that Halloween is behind us, it's time to look forward to the season of giving. We have chosen to support the children and youth in our local community. This year the firm's staff...
Read Full Post