Archives for February 2018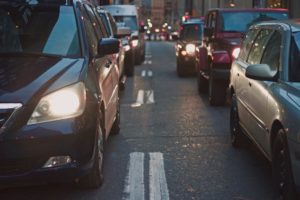 Like many of you, we have been closely following this week's news that ICBC wants to impose "injury caps" to reduce compensation for accident victims. There is one piece of good news: the proposed...
Read Full Post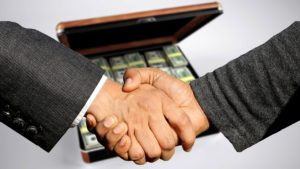 It's no secret that ICBC claims can be complex. While they're meant to assist you in the event of an accident, it's also important to remember that they serve similar protections to the other...
Read Full Post