Archives for Warnett Hallen LLP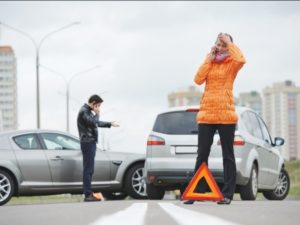 On May 1, 2021, a new no-fault auto insurance plan is set to go into effect in British Columbia. Despite this fast-approaching date, Vancouver residents may be unaware that these policy changes could drastically...
Read Full Post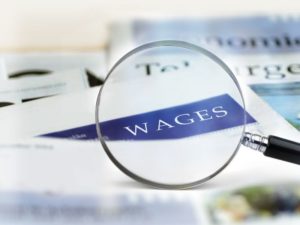 After being hurt in a car accident, many people cannot return to work right away. Sometimes, the victim will only be out for a day or two. Other times, it may take weeks, months,...
Read Full Post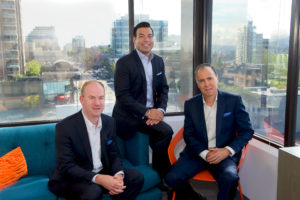 You Don't Need to Leave the House to Meet with Our Lawyers. Concerned about Coronavirus? We all have a duty to keep ourselves, our families, our neighbors, and our communities safe right now. This means...
Read Full Post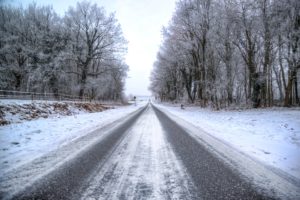 Winter weather is here, and that means you need to take some extra precautions to stay safe when you're on the roads. Ice and snow significantly increase your risks for accidents. If you have...
Read Full Post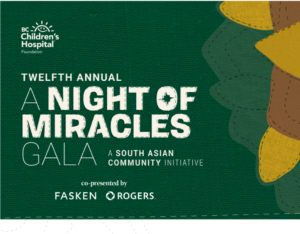 The annual "A Night of Miracles Gala" to support pediatric diabetes care in British Columbia raised $480,000 this year, thanks to the help of a team of community members, including Warnett Hallen LLP Partner...
Read Full Post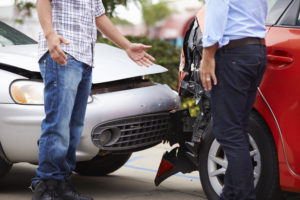 It's human nature to apologize when something goes wrong, even when it's not your fault. But be careful about apologizing if you're involved in a car accident in Vancouver. It could end up being...
Read Full Post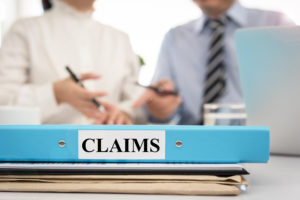 When you are involved in a car accident in B.C., you are required to notify the Insurance Corporation of British Columbia (ICBC) of the incident within 24 hours of the crash. When speaking with...
Read Full Post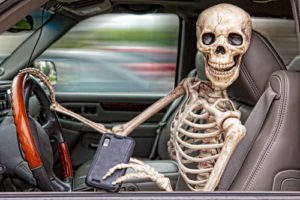 This year Halloween is on a Saturday so communities and neighborhoods across BC will be very busy with little and big ghouls and goblins. According to ICBC, based on a five year average (2005-2009)...
Read Full Post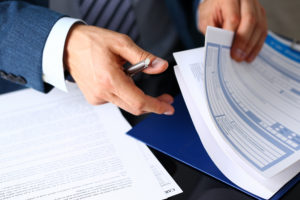 Major changes are underway for British Columbia auto insurance with a new no-fault system set to take effect on May 1, 2021. The new insurance model, called enhanced care, is supposed to reduce insurance...
Read Full Post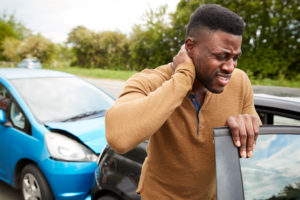 Whiplash is one of the most common injuries sustained during a car accident. But contrary to what many people believe, it is not always a minor injury. Crash victims can suffer long-term, chronic pain...
Read Full Post