Archives for Warnett Hallen LLP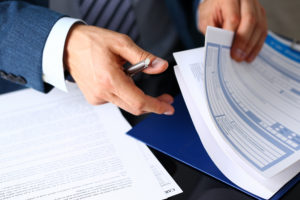 Major changes are underway for British Columbia auto insurance with a new no-fault system set to take effect on May 1, 2021. The new insurance model, called enhanced care, is supposed to reduce insurance...
Read Full Post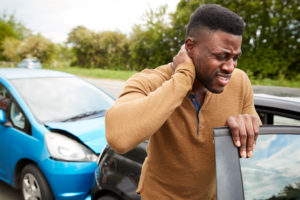 Whiplash is one of the most common injuries sustained during a car accident. But contrary to what many people believe, it is not always a minor injury. Crash victims can suffer long-term, chronic pain...
Read Full Post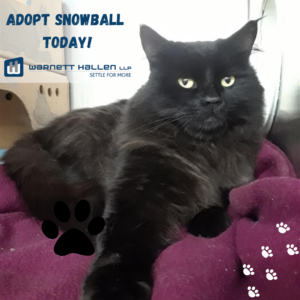 Meet Snowball! This handsome guy came into our care as a stray. He is looking for a quiet home where he can have lots of love and affection. At first Snowball is timid but...
Read Full Post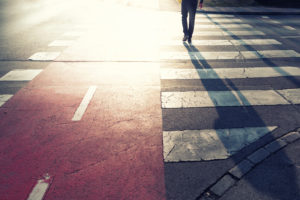 Pedestrian accidents are a serious threat to public safety in Vancouver. Around 1 in 5 people killed in British Columbia car crashes are pedestrians, according to ICBC data. On average, 2,700 pedestrians are injured...
Read Full Post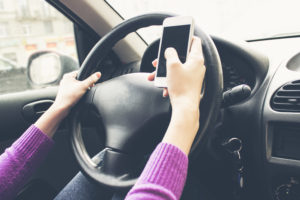 Holding a cell phone while driving, even when disabling software makes it impossible to use, counts as distracted driving in British Columbia according to a recent ruling by the province's Court of Appeal. The...
Read Full Post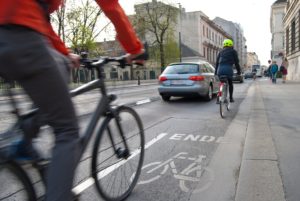 The warmer months of summer have finally arrived, which means more cyclists will be exploring local biking trails and sharing roads with motorists. If you're a cyclist, be sure to follow some key tips...
Read Full Post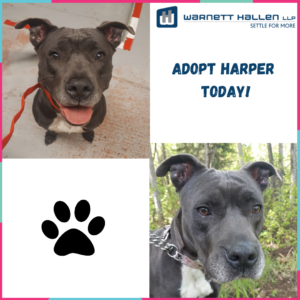 Meet Harper! Harper is an affectionate 3 year-old Pit Bull Terrier who is constantly ready for pets and cuddles! She loves to go for walks but does require some leash training as she tends...
Read Full Post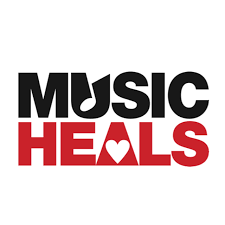 Unfortunately, many charities are struggling in the midst of the COVID-19 global pandemic. While our legal team at Warnett Hallen has been unable to actively participate in annual fundraisers due to cancellations, we have...
Read Full Post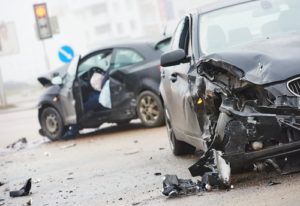 Warnett Hallen LLP is pleased to share that two of our lawyers recently secured a $128,743 judgment for a client in the Supreme Court of British Columbia. Our client was injured in two car...
Read Full Post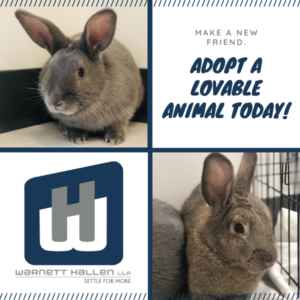 Meet Lavender & Chamomile, our adoptable #PetoftheMonth! 🐾💙 These two are happy, curious bunnies. They grew up in a home with children and other animals and seem to be comfortable with meeting new friends....
Read Full Post