Archives for March 2016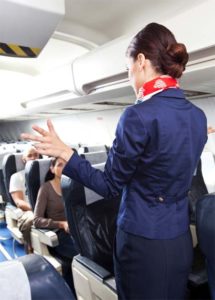 We live in a global village, and Vancouver is a truly international city, boasting Canada's second largest airport, with 19 million people coming and going each year. International air travel is so commonplace that...
Read Full Post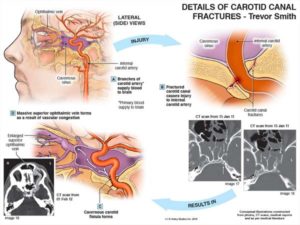 Many injuries sustained in a car accident are complex and require the scrutiny of numerous medical experts to aid in the diagnosis and best course of treatment. Medical reports are full of complex medical...
Read Full Post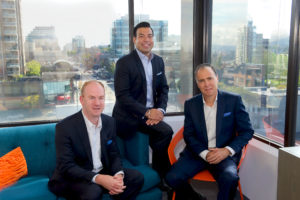 Car accidents are a fact of life, especially in Vancouver, where fast moving traffic and wet weather is constant. In fact, your chances of being in a car accident in Vancouver are very high...
Read Full Post