Archives for March 2020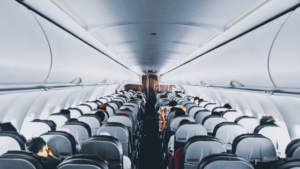 The 24 hour news coverage of the global pandemic caused by COVID-19 has included stories of passengers testing positive for COVID-19 after taking an international flight. Is there any liability on the part of...
Read Full Post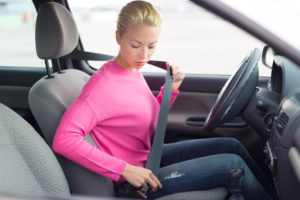 Women who are involved in front-end car accidents are 73 percent more likely to sustain serious injuries than men, even when wearing seat belts, a study recently published in the journal Traffic Injury Prevention...
Read Full Post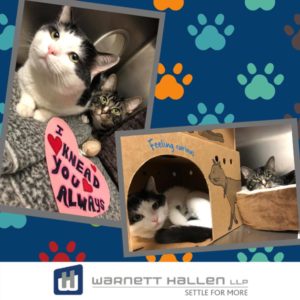 It's time for the #warnethallen adoptable pet of the month! Meet Leo and Astro! Astro is outgoing, LOVES pets, and will even jump in your lap if he really likes you. Leo is a bit shyer...
Read Full Post