Archives for October 2015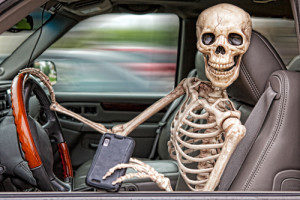 Last week the BC coroner reported that car accidents in BC have been declining but that pedestrian fatalities have not changed. Between 50 and 60 pedestrians are killed each year. These are not car...
Read Full Post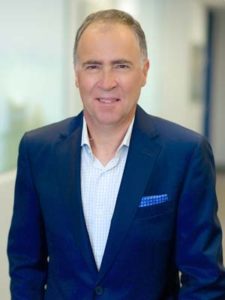 CTV reported yesterday that Suzanne Anton has conducted yet another two-day conference on the direction of distracting driving laws in BC. The session led by government and other partners such as ICBC, MADD and...
Read Full Post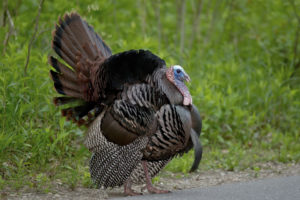 With Thanksgiving Monday just days away, October is a very busy month. If you're planning to visit family and friends this October long weekend, we encourage you to plan ahead and drive safe. Road...
Read Full Post