Archives for February 2016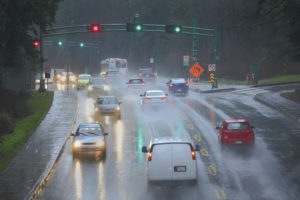 Have you been offered an ICBC settlement offer and are not happy? You may want to get an ICBC claim offer reviewed by a lawyer. If you have been in a car accident in...
Read Full Post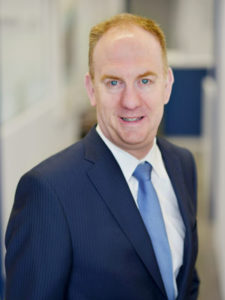 If you are the victim of a tragic car accident, and are permanently injured, how do you make sure that your medical, day-to-day housekeeping and future care after a car accident is going to...
Read Full Post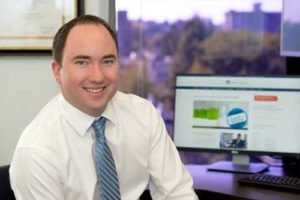 January and February are two months of the year when we see more car accident fatalities on the roads of British Columbia, and in Burnaby two fatal crashes recently occurred within 48 hours of...
Read Full Post