Archives for October 2016
Listen to the interview above or read the full transcript below. Kash: Well, you're probably wondering why your insurance rates are going up. We've heard various explanations due to some of the collision repair...
Read Full Post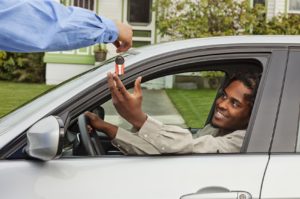 A common issue that arises in personal-injury disputes from car accidents in Vancouver is what happens when somebody causes a collision in a car they don't own. These kinds of incidents happen all the...
Read Full Post