Archives for June 2015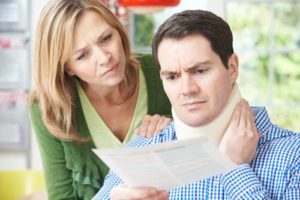 ICBC wears two hats – one for the plaintiff and one for the defendant. Your ICBC insurance adjuster's job is to minimize ICBC's payouts, not maximize your settlement. This means that if you have...
Read Full Post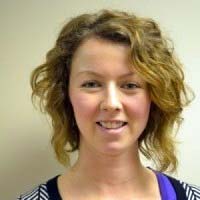 Have you been injured in a car accident? Warnett Hallen LLP will work with you to assemble a team of practitioners to get you healthy and pain free. Today we're talking to Jodi Blasco,...
Read Full Post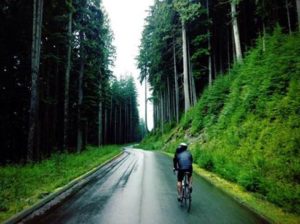 It was a very sad weekend for the BC road cycling community with the death of two well-known and experienced cyclists from the Whistler Community. We are very saddened by this news and our...
Read Full Post