Archives for June 2020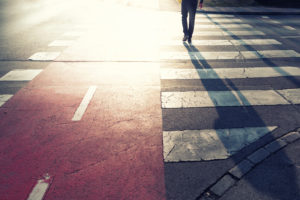 Pedestrian accidents are a serious threat to public safety in Vancouver. Around 1 in 5 people killed in British Columbia car crashes are pedestrians, according to ICBC data. On average, 2,700 pedestrians are injured...
Read Full Post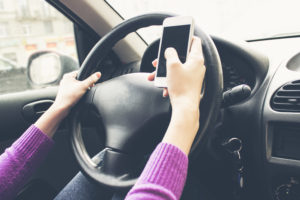 Holding a cell phone while driving, even when disabling software makes it impossible to use, counts as distracted driving in British Columbia according to a recent ruling by the province's Court of Appeal. The...
Read Full Post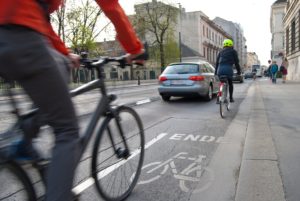 The warmer months of summer have finally arrived, which means more cyclists will be exploring local biking trails and sharing roads with motorists. If you're a cyclist, be sure to follow some key tips...
Read Full Post