Archives for July 2015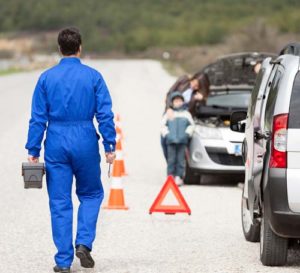 Summer in BC often means "road trip". Everyone gets moving, whether they're on their way to the campground, beach or lake, or just hitting the open road. At the same time, road work is...
Read Full Post
Recently Suzanne Anton, BC's Attorney General, launched a four-week public consultation regarding the penalties for distracted driving. Even though the government took steps in the fall of 2014 to curb distracted driving, the increase...
Read Full Post