Archives for June 2017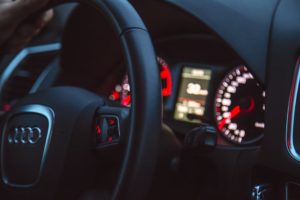 Car accidents are on the rise in British Columbia, much to the dismay of drivers everywhere. There were 260,000 car accidents in British Columbia in 2011, according to a study conducted by ICBC. By...
Read Full Post
Listen to the interview above or read the full transcript below. Announcer: … with Dave Sheldon. Dave Sheldon: Manjot Hallen, my guest from Warnett Hallen LLP. Also, he's part of the Liberal Party of...
Read Full Post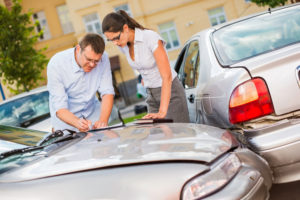 One of the most unfortunate things about car accidents is that you can't plan for them – they occur when you least expect them. In the event that you do find yourself in this...
Read Full Post