Archives for May 2018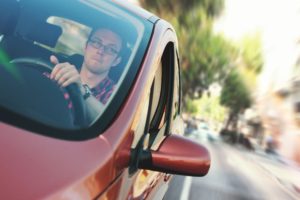 In recent months, ICBC has been discussing the possibility of placing caps on their payouts for personal injuries related to auto vehicle accidents in British Columbia. Specifically, proposed payout caps for "minor injuries" will...
Read Full Post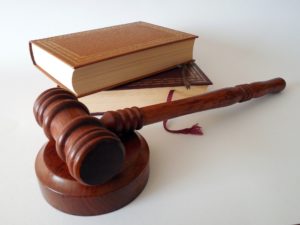 When you're injured in an auto accident in British Columbia, seeking legal recourse typically involves filing an official claim with ICBC. Unfortunately, the process of submitting a claim and reaching a fair settlement with...
Read Full Post