Archives for March 2018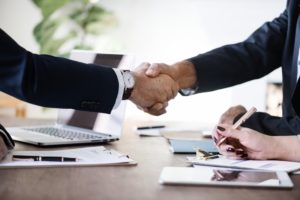 If you or a loved one were recently involved in an auto accident in Vancouver, you may be entitled to compensation for the injuries you sustained. Finding a qualified personal injury lawyer should be...
Read Full Post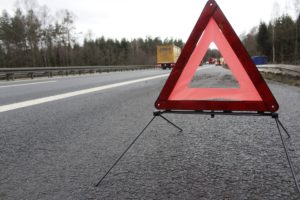 If you're in an auto accident in British Columbia, there's a good chance that you'll need to file an ICBC claim at some point. Unfortunately, the ICBC claims process can be quite confusing, which...
Read Full Post