Archives for August 2018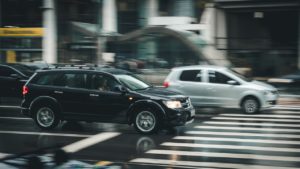 If you have been injured in an auto accident, you may be going through the often lengthy process of filing an ICBC claim. However, if you've had any prior injuries, you may wonder if...
Read Full Post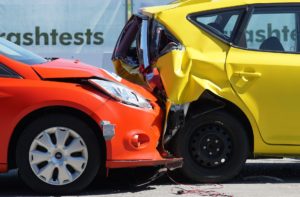 The circumstances surrounding two car accidents are never exactly the same. Some common variables include the location, road conditions, damage to vehicles, and injuries sustained. Furthermore, there are many different ways in which accidents...
Read Full Post