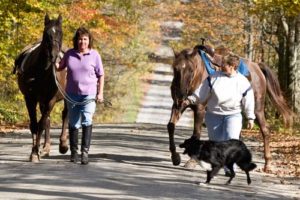 Now that summer is on the horizon, the biking, walking and cycling trails around Vancouver and the Lower Mainland are becoming very busy. We want to encourage everyone to share the paths and use...
Read Full Post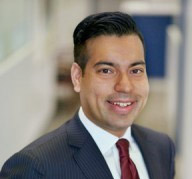 In our Kitsilano personal injury practice, we see many injuries from car accidents, trips and falls, or dog bites. It's not often that we see a bizarre assault like the one on 22 year...
Read Full Post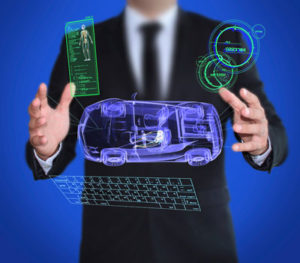 Haptic technology is a tool or material that buzzes, vibrates, pulsates or tingles to communicate information through people's skin. Although this technology has been around for a long time (think about your phone vibration...
Read Full Post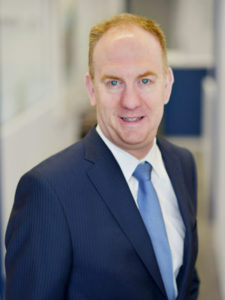 By Paul Warnett When a person gets into a car accident and proceeds to file a claim with ICBC, there are two things that ICBC will take a hard stance on: liability and credibility....
Read Full Post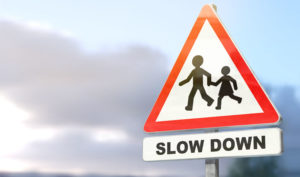 Warnett Hallen LLP represents a young boy seriously injured during the lunch hour at his public school in Vancouver. The Vancouver School Board attempted to have his claim dismissed using only written evidence. We...
Read Full Post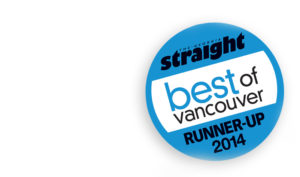 We are pleased to announce that Warnett Hallen LLP placed in the top 3 of the "Best Lawyer When An Accident Strikes" category! A big thank you to everyone who voted for us in...
Read Full Post
Motor Vehicle Accidents Warnett Hallen LLP has successfully represented clients in thousands of motor vehicle accident claims and can navigate your personal injury claim to a successful resolution. Importantly, we recommend early investigation into...
Read Full Post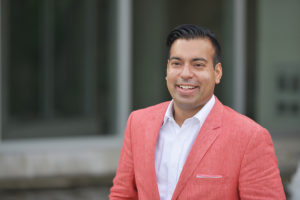 Did you know that our very own Manjot Hallen is the President of the Liberal Party of Canada in British Columbia? For over 15 years, Manjot has been a committed and leading member of...
Read Full Post