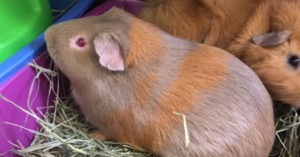 It's time for the #warnethallen adoptable pet of the month! Boldly go where no pet parent has gone before. Beam these guinea pigs… into your home. Do you think you can give this captain and commander...
Read Full Post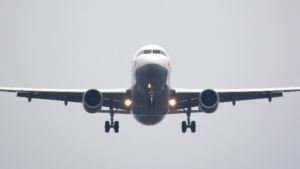 The tragic loss of all those onboard Ukrainian International Airline Flight 752 raises questions about who will compensate the families of the passengers.  At time of writing, there is evidence suggesting that a surface...
Read Full Post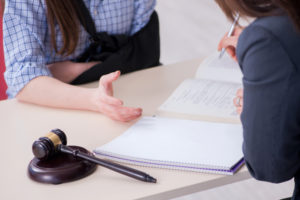 Warnett Hallen Creates Online Tool Explaining Latest ICBC Changes Warnett Hallen LLP, a personal injury law firm in Vancouver, B.C., has recently released a comprehensive guide and quiz regarding the most recent changes to...
Read Full Post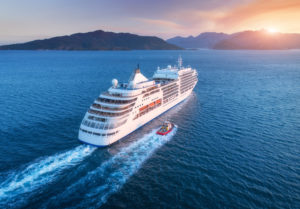 Vancouver Cruise Ship Injuries More than one million cruise ship passengers arrive in or depart from Vancouver, British Columbia every year.  While the vast majority of those people will enjoy their time aboard a...
Read Full Post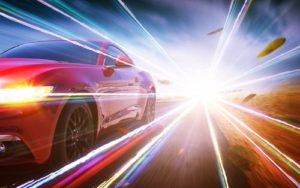 Have you ever wondered which cars are the most likely to get pulled over? People have all kinds of anecdotal theories. Sports cars get pulled over more. Red cars get the most tickets. But...
Read Full Post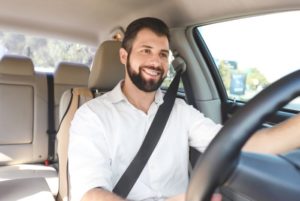 Citing a "serious problem" facing the car insurance industry, the Insurance Corporation of British Columbia (ICBC) made sweeping changes to its auto accident policies earlier this year. ICBC states that these changes were necessary...
Read Full Post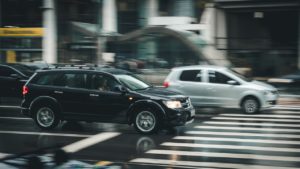 The only thing worse than finding yourself in a car accident through no fault of your own is a situation where the other driver speeds off before taking responsibility for their actions. Unfortunately, hit...
Read Full Post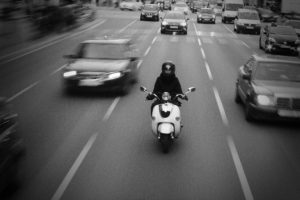 In British Columbia, it's not rare to be confused by lane change driving laws. Often, the rules here are extremely contradictory and counter-intuitive. And this can naturally lead to serious accidents and messy legal...
Read Full Post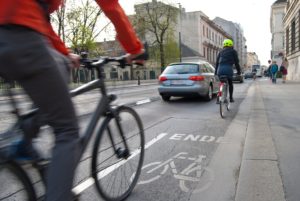 As a bicyclist, you should take every precaution to avoid accidents. Luckily, bicycle accidents do not always involve cars or other vehicles. But when they do, it can be scary. If you are involved...
Read Full Post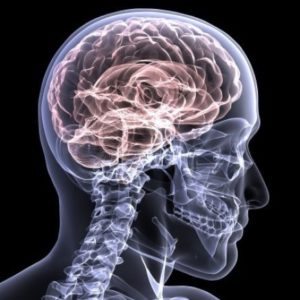 While traumatic brain injuries are relatively uncommon, they unfortunately still occur and change the lives of nearly two million people in the United States each year. If you or a loved one has recently...
Read Full Post